Delight your true self with authentic sound and new Truune speaker experiences
There is a lot of good music out there, but you also need quality speakers to listen to it. So why not have a fundamental piece of the best the world has to offer? How to find your way around it? You don't have to be an audiophile to enjoy listening to good music. New on the market – active pair speakers Truune Eight (8) are an elegant solution. They dominate with faithful analogue sound, capture your attention with timeless design and provide a pleasant listening experience during the whole day.
Slovak designer Gabriel Stark was looking for speakers that don't affect the final sound of the songs and convey it faithfully to the listener. Having always been interested in electronics, acoustics and design, the search led him to the idea of creating speakers himself with the help of his wife (also a musician) and friends.
"It was important for us to create all-in-one speakers for which you don't have to buy additional audio components. Truune Eight are two active speakers from the high-end audio category on which you can listen to the authentic sound of recordings of any musical genre. Listening to music has always been an intimate thing for me, so I felt the need to create speakers that also perfectly convey the sound that musicians created in the studio. Clean, analogue and loudspeaker unaffected one."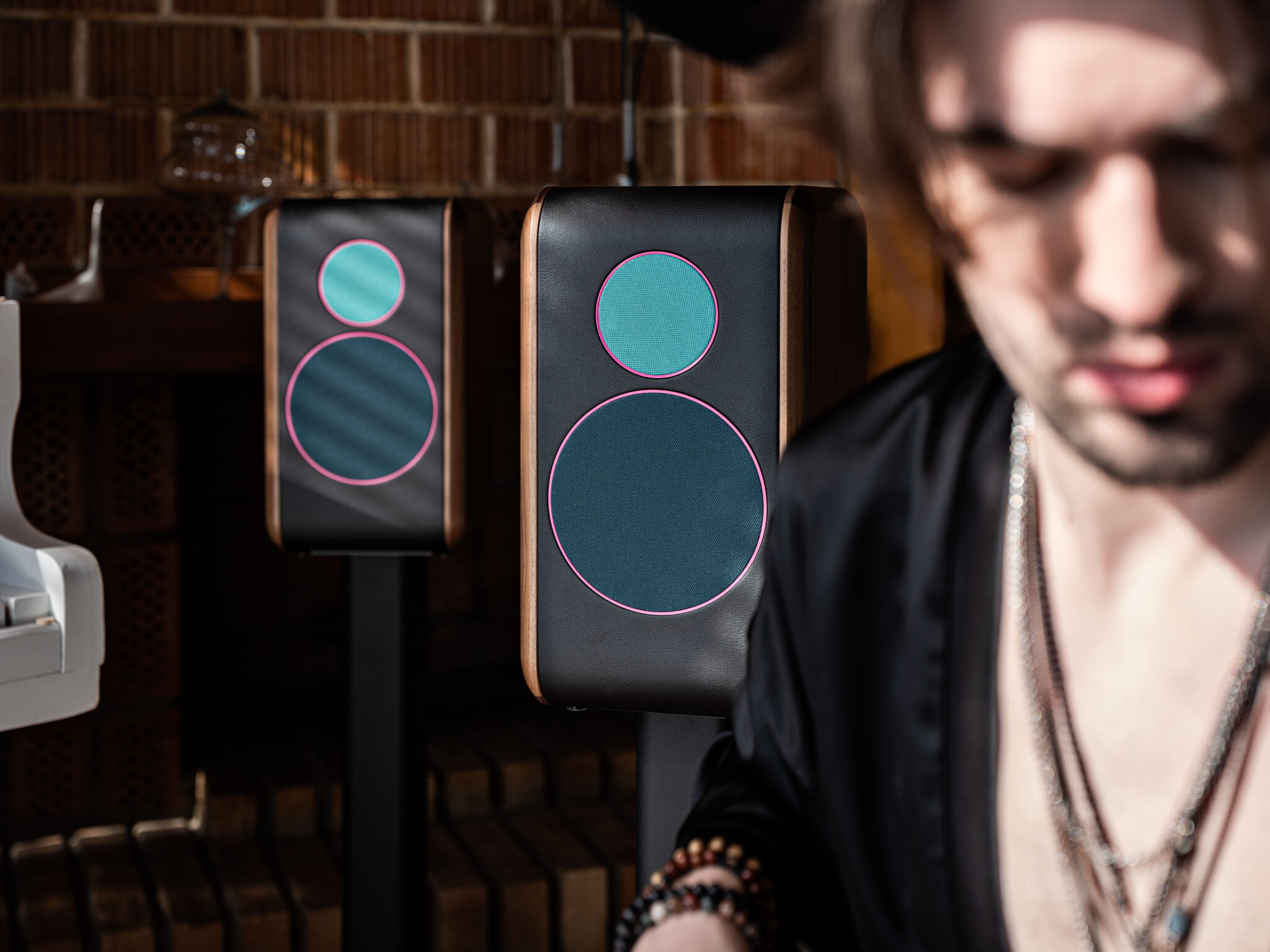 The positive response didn't take long. Tomáš Sloboda, leader of the cult band Le Payaco and one of the most talented musicians in Slovakia with a perfect insight into music and technology, said after hearing them: "Average sound can really upset me. You don't even have to have a musical ear and you know that something is wrong. Experience comes with good sound. It will open up a whole new space for you and your imagination will awaken. You will find yourself in a place where nothing but music can bring you.
You will fall in love with the sound of Truune. There is no point in describing this audio system in detail because it is something extraordinary. The truth is that after two months of daily listening to vinyl records (Regaplanar P1 gramophone and Project preamplifier) via Truune, my hearing has returned. I listen to more music and always look forward to hearing something at home. In any volume. The quality of the sound is so overwhelming that my dependence on these speakers continues to deepen. The albums I have listened to in detail can surprise me again. I can hear the little things that have gone unnoticed so far. I can appreciate the production, mix and quality of the recordings once again. I daresay that there is a kind of relationship between us."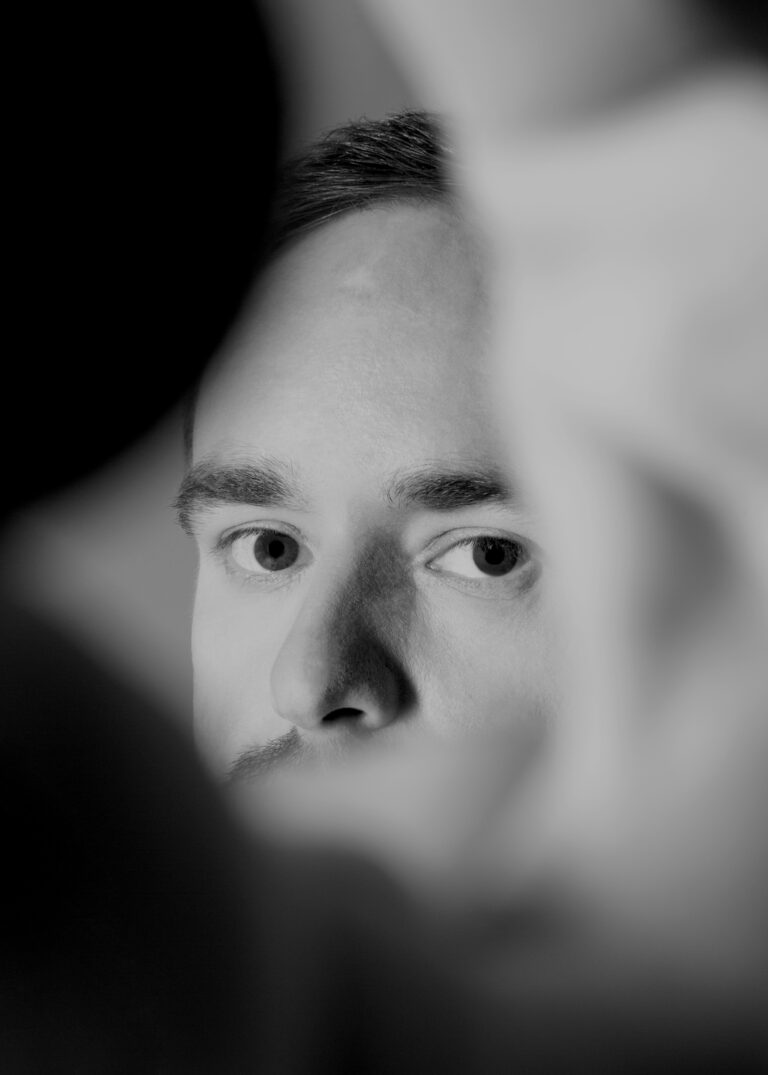 Rebel with a soul out of conventions
There are common rules when talking about sound. However, to create speakers that would convey honest sound needed something extra, something entirely new. Gabriel Stark, who became a leader in his field, therefore thought differently from the very beginning. Together with sound, the great advantage of these speakers is that one person stands behind the whole complex, which includes technology, electronics, acoustics, materials, and the design itself.
"Audio is about a lot of knowledge, but also about alchemy with cables, amplifiers, switches, simply everything including a seemingly uninteresting thing like a tin joint. I learned every single step in a process how sound is made, how to analyse it and what causes any change in the whole process I was intensively devoted to reproduced sound and I always enjoyed thinking outside the box. Therefore, when I design speakers, I usually have a different view than others. I try to combine design with sound and versatility. Truune are ideal for everyday listening. A person comes home after some sport activity or work, takes a shower, sits down, chooses a book, or simply listens and indulges in a good feeling after a long day. That's the idea behind."
At the same time, Gabriel Stark didn't leave any reserve for the future development of these speakers during their creation. "I used the best quality that existed on the market – the best parts, the best materials, and the best components that can be found in the modern world. If any suitable technological innovation emerges in the future, the speakers are designed so that we can comfortably complement it to the current owner and develop the speakers with regard to future trends."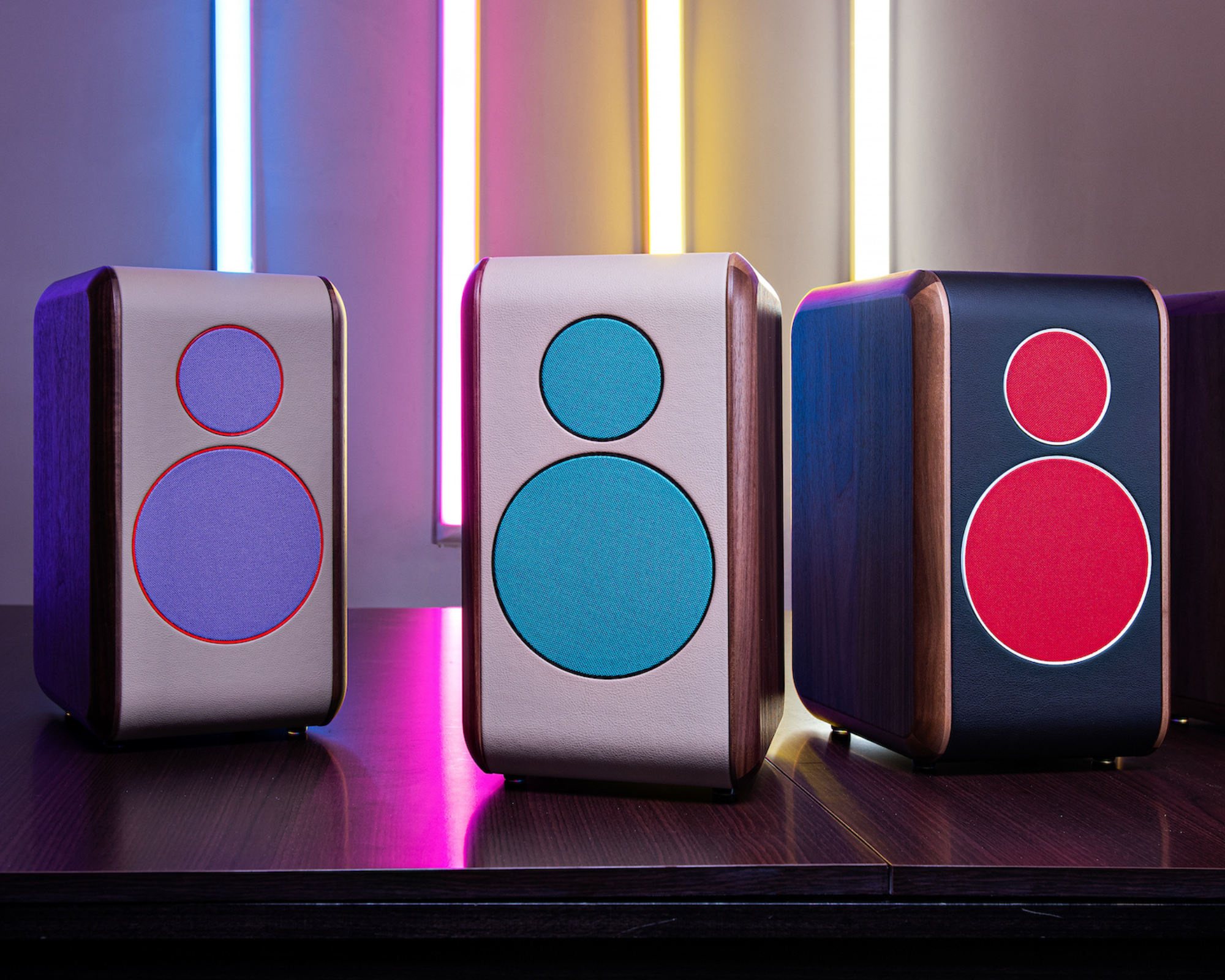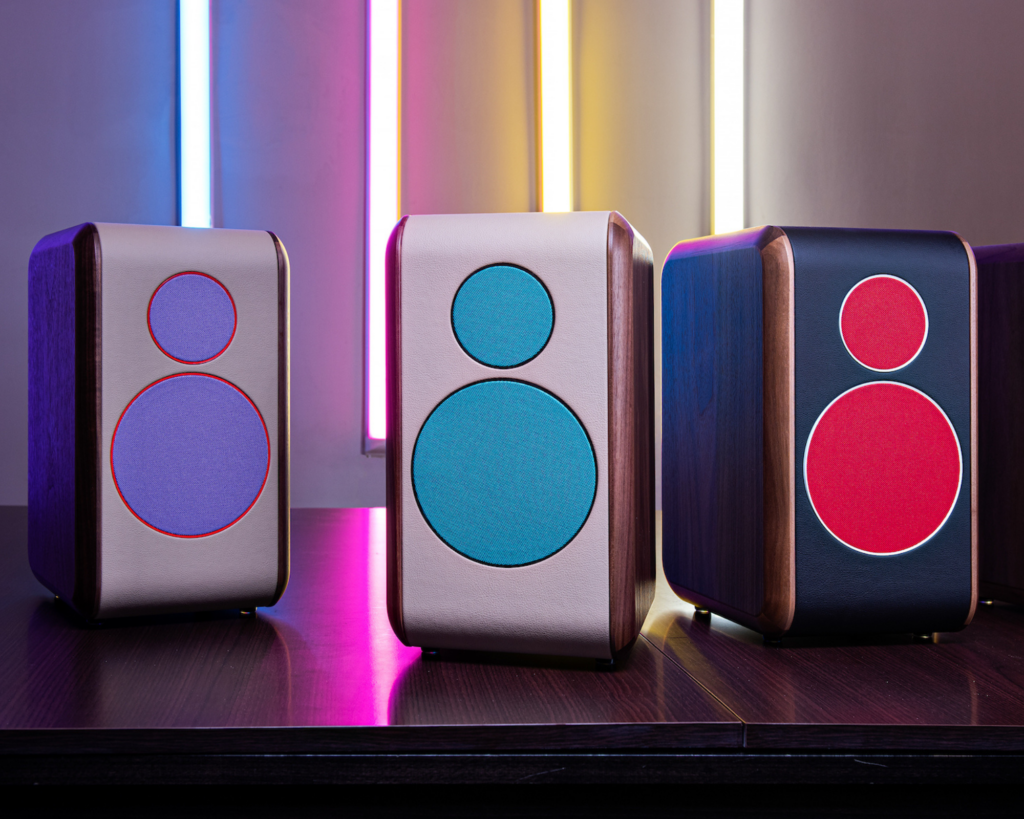 Authentic sound for generations
Nowadays, people change electronics a lot. "We want our speakers not to lose value and last for several generations. We were developing them for a long time before we launched them. We appreciate the increasing number of great responses from audiophiles, professionals, musicians, and retailers even more."
"Our mission is to make music sound the way it's supposed to sound, and at the same time, you like to listen to it through these speakers all day long."
The fulfilment of this idea lies precisely in the very technology of speakers, which are elaborated in every detail. Truune Eight (8) use the unique SDC (Self Dumping Cabinet) technology, which makes the digital audio sound analogue. At the same time, this "cabinet" absorbs the vibrations that arise during the oscillation of the speaker. The manufacturer also came up with his own control board for each speaker and described the technology in detail. "Each speaker is handmade and we consider it a masterpiece. Almost all components are manufactured in Slovakia. You can read the technical specifications and parameters of our speakers, but how they really sound can't be revealed by the paper. We are glad that people can listen to them in some selected stores in Slovakia and the Czech Republic."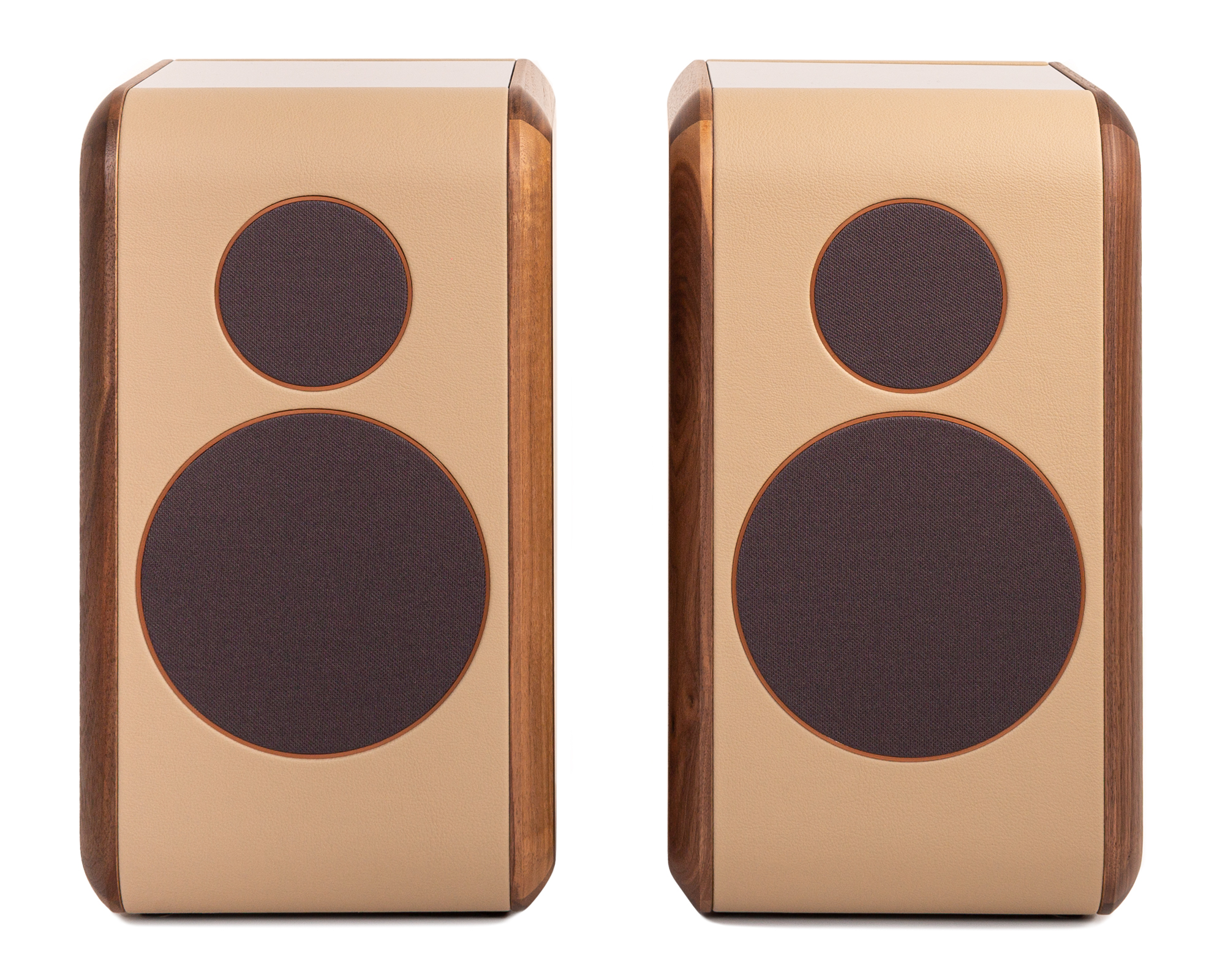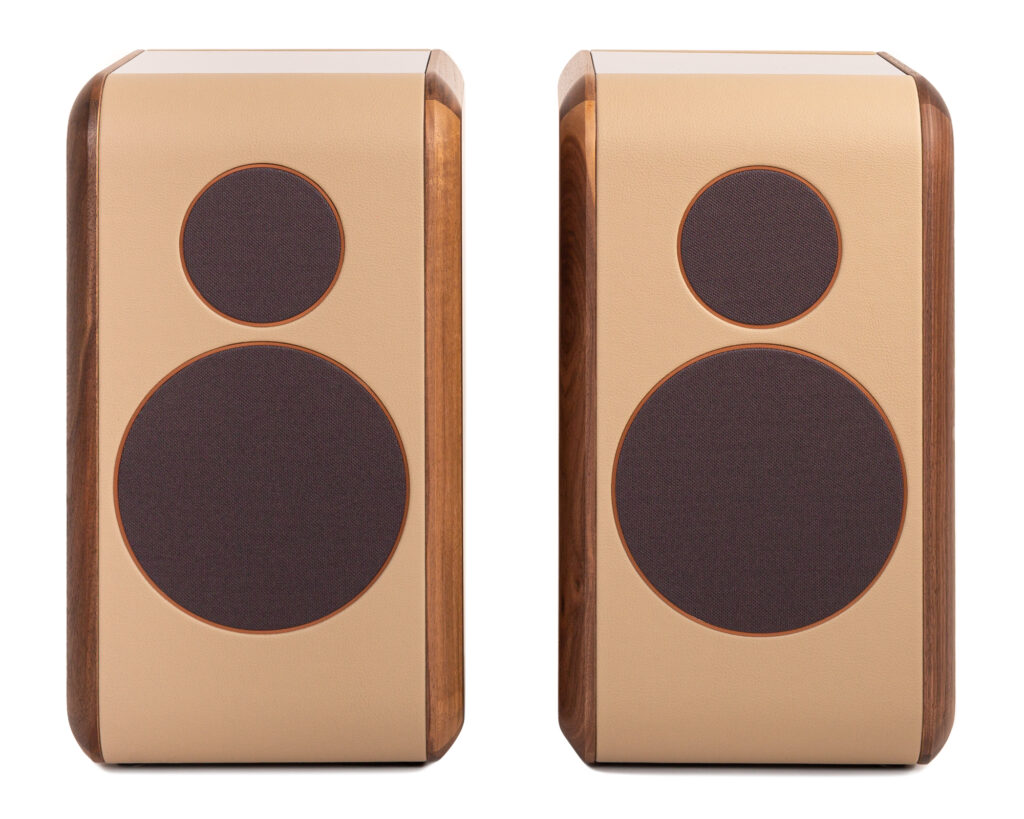 Come and listen to us
Each sales point is different and depending on what type of listener you are, you can choose a store according to your preferences. Firstly, we placed the Truune Eight (8) speakers in the Audiofeel store, located on Dominikánske námestie in the centre of Košice. The Truune brand is known to its owner Martin Papcún from the very beginning, even under the name Stark Audio. Since the owner of this store is a friend of Gabriel Stark, in the Audiofeel store you will learn much information from behind the scenes of speakers' creation and shifts within technology and processing. Comprehensive advice is also among Martin's strengths.
In the Techhouse store in Bratislava, ordinary listeners meet with an interest in technology. The store is located in Petržalka and has very pleasant premises, which include a new listening room where you'll feel as if you were sitting in your own living room. Three audio enthusiasts dedicate their time to every customer with a smile and you can count on their high-quality advice in every way. Visitors will appreciate trouble-free parking.
Analogue sound and Truune speakers are connected to listening to vinyl records. In the heart of Bratislava, beneath the Michalská brána, there is the Vinyl records store, which offers music of all tastes. You can listen to music on our speakers and the owner of the store Jozef Pešta will tell you many interesting facts about individual albums. An ideal place to listen to music and discussions about it with a friendly attitude.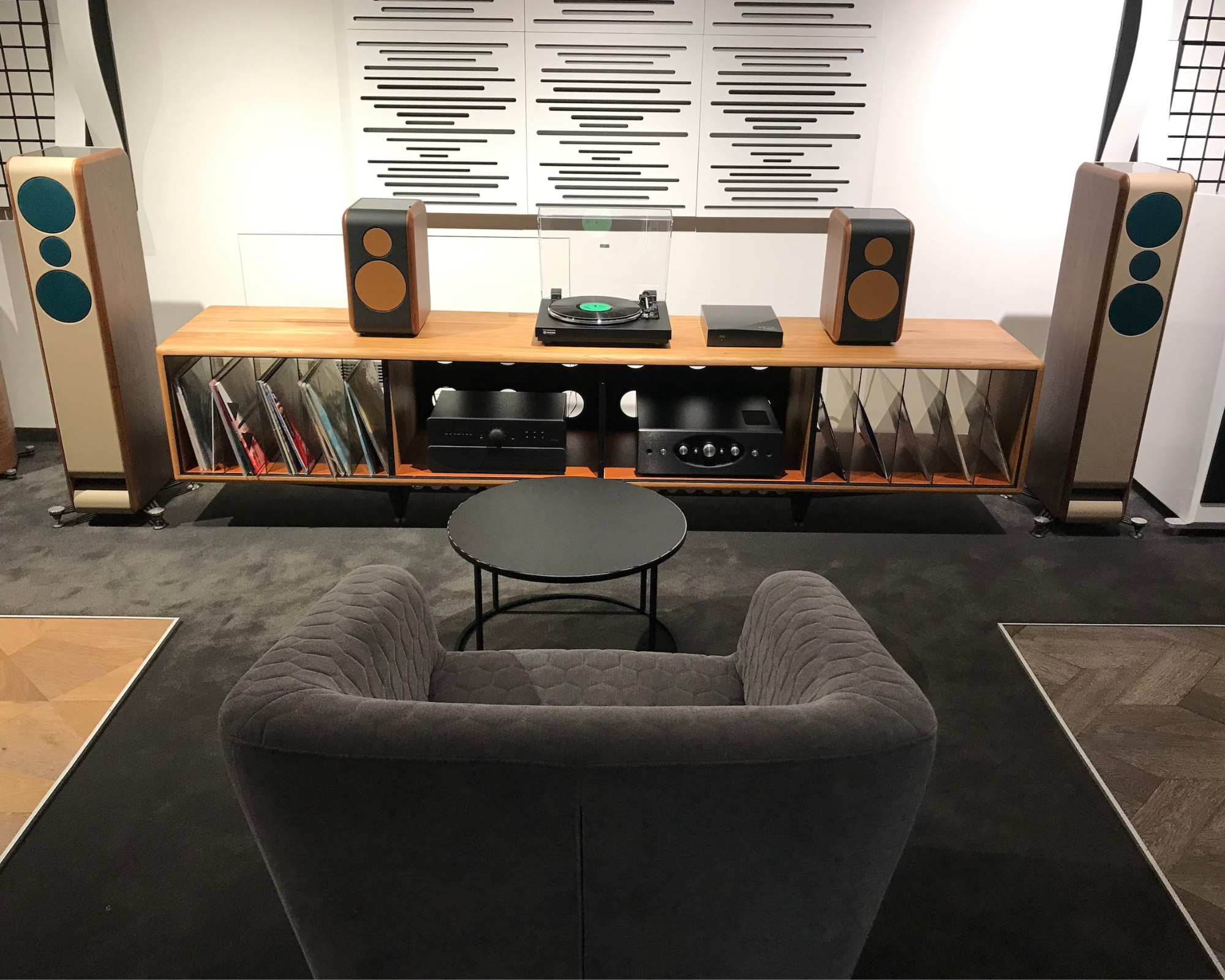 You can find the most important global brands in the field of audio and video in the VOIX store – in the centre of Prague, on an area of almost 600 square meters. If you want to arrange an uninterrupted advice meeting related to listening to our Truune speakers, you can contact one of the team members in advance. In addition to highly professional advice, you will feel luxurious and convenient in their exclusive premises.
---