Minimal. Ecological. Smart.
We are assembled by certified sustainable materials as wood, glass, metal, eco-leather and potato starch.
We are in all ways ecological, ethical and most importantly environmentally conscious.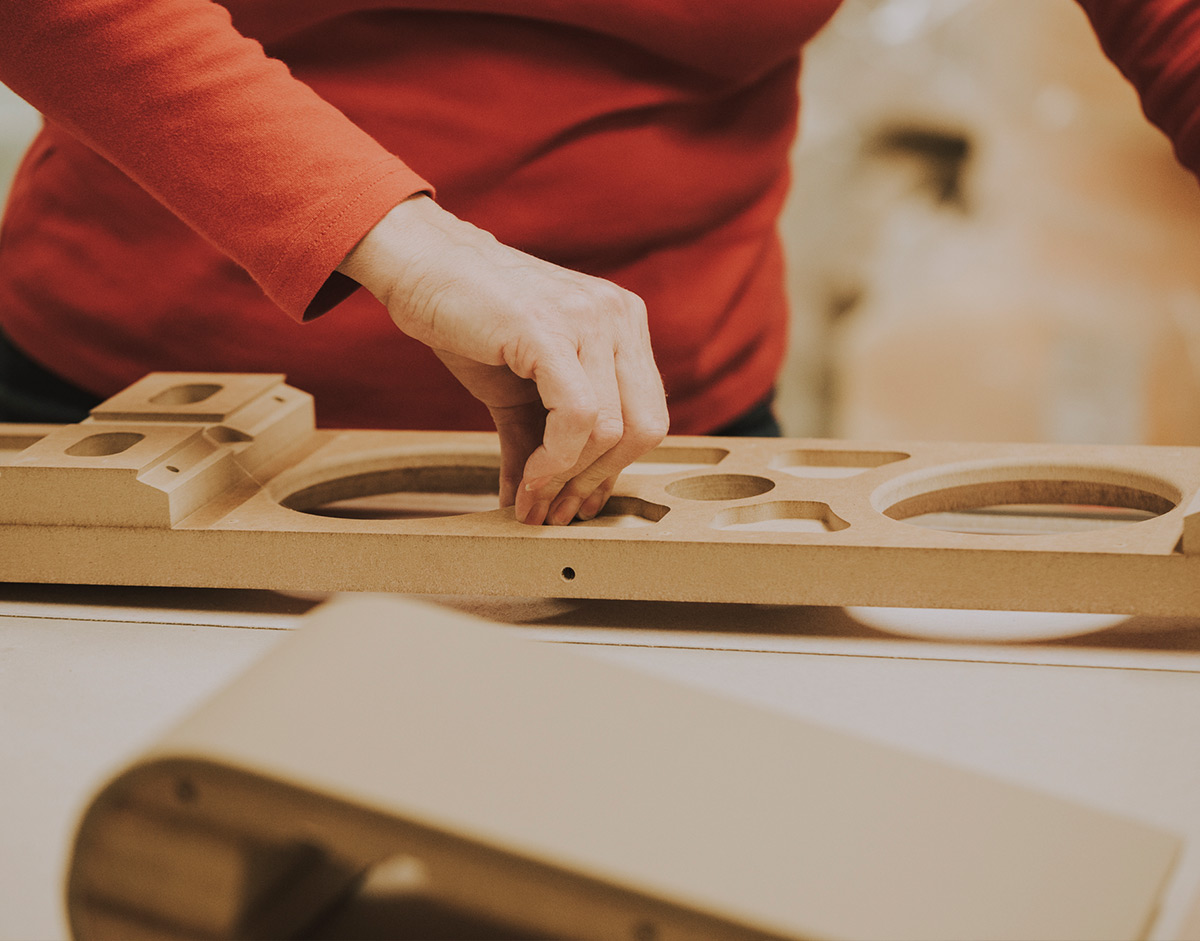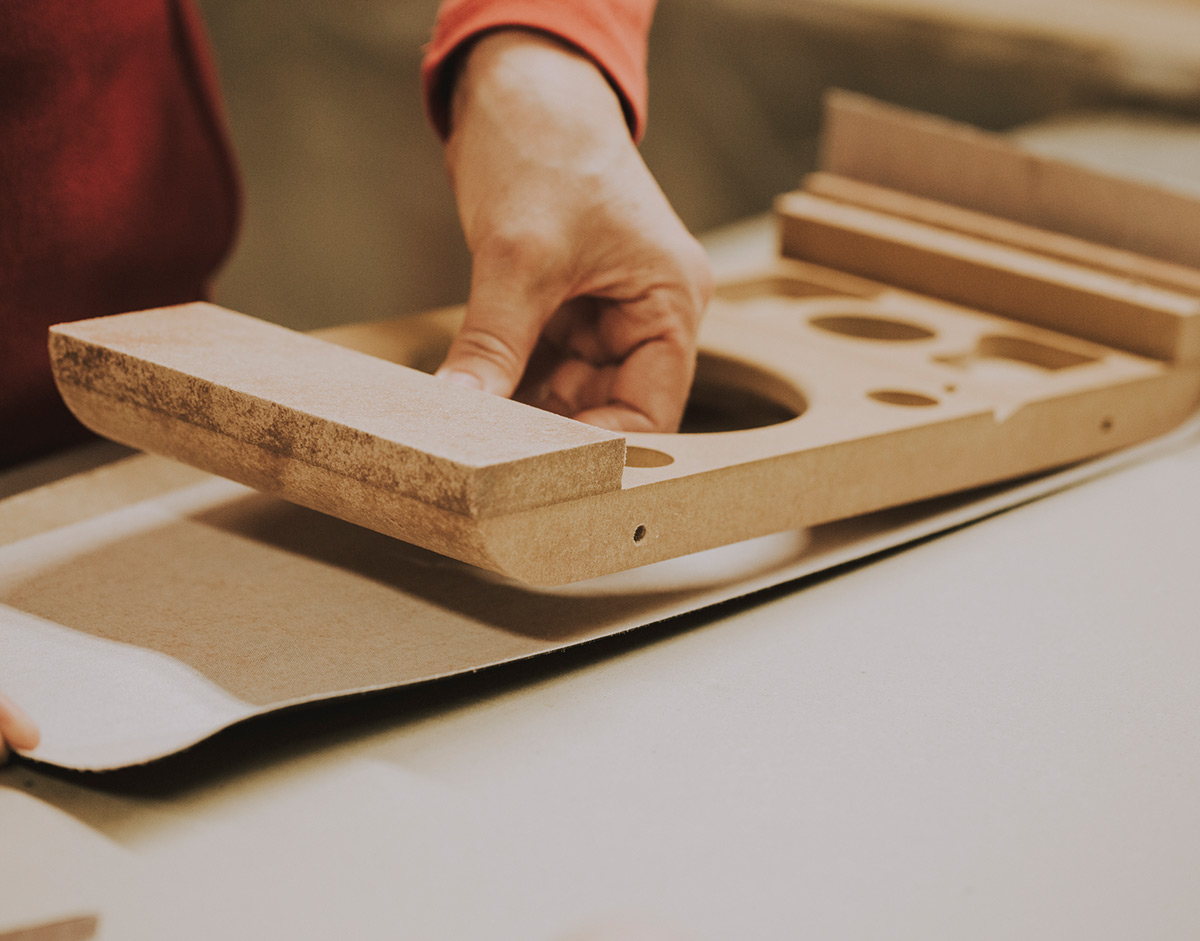 No Shortcuts, only the Best Materials
Walnut wood sides
Eco-leather
Linings made from potato starch
Glass touch panel
We leave minimal waste and also minimal carbon footprint because 99 percent of production
is carried out within a 100 kilometers of our headquarters.
Behind the Scene of a One Of a Kind Aural Experience
All-in-one home speakers expertly tuned to give you studio-quality sound at home.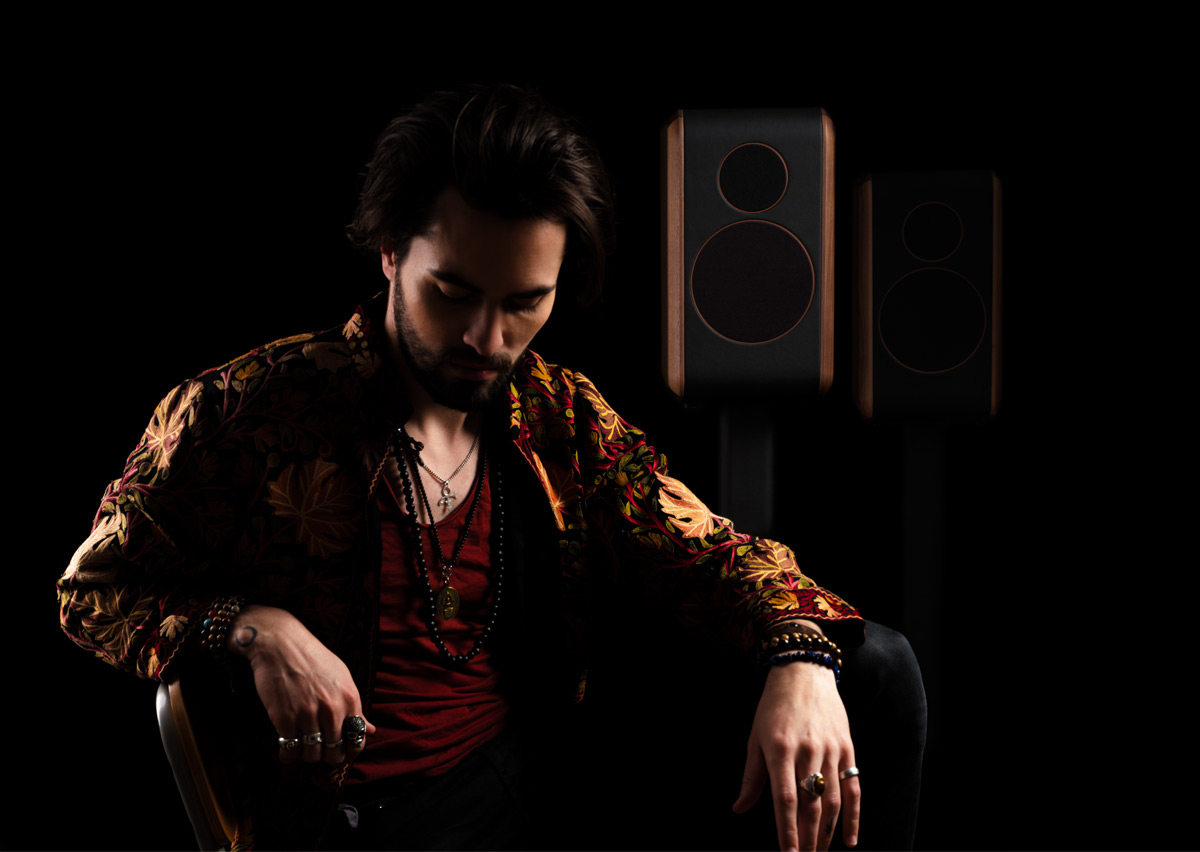 Truune takes active speaker technology with built-in amplifier design to new heights.
It features audiophile-grade components built into the entire audio path from decoding, resampling to signal amplification.
They use an audio filtering method based on an additional advanced analog filter which smooths the audio signal behind the digital amplifier and sends it to the speaker chassis, so you can enjoy a true-to-analog audio experience.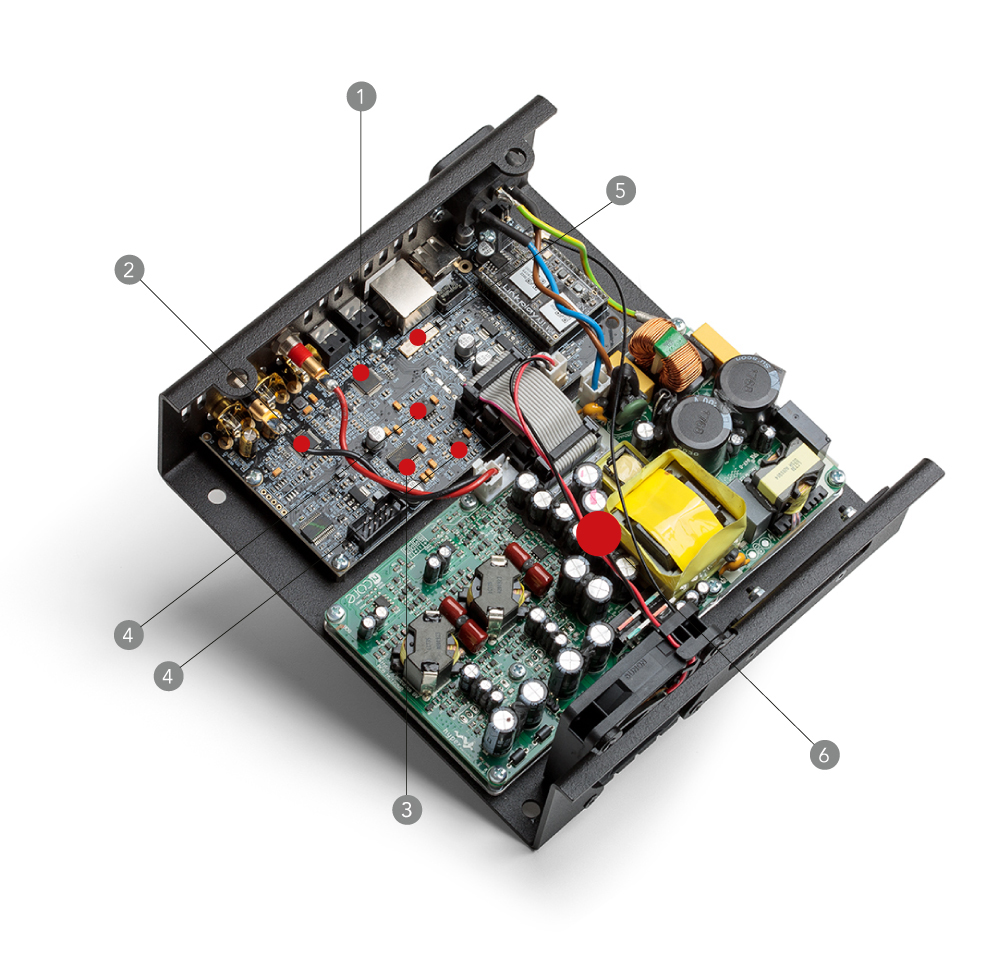 Sample Rate Converter
The SRC4382 is a highly-integrated CMOS device designed for use in professional and broadcasting digital audio systems. It converts the digital interpolation and upscalling of digital input signals up to 192kHz.
Digital signal processor (DSP)
ADAU1701 is mostly found in high end studio equipment. The signal processing is done in full 56-bit, double precision mode, resulting in very good low level signal performance.
Digital to analog converter
Wolfson – WM8742 is a very high performance converter designed for professional recording systems and high specification players.
The signal processing includes 10 band equalization, crossover, bass enhancement, multi-band dynamics processing, delay compensation and loudspeaker compensation.
Operational amplifier
2x NJM2068 high performance, low noise dual operational amplifier used in DAC differential analog output filter.
2 x high precision crystal oscillators
for low jitter while digital decoding and resampling
Audiophile digital amplifier module
Hypex n-Core 2x125W(Truun8) or 4x250W (Truune 80) is developed for Monitor loudspeakers for recording and mastering studios and Audiophile power amplifiers for professional and consumer use.

Connect and play
They seamlessly connect with you and all your devices.
Inputs and Outputs
Bluetooth 5.0
Wi-Fi – WLAN 2.4 GHz
IEEE 802.11 b/g/n
2 x digital optical
1 x digital RCA
1 x stereo analogue RCA
1 x USB max. 1A
1 x Stark link – communication port for controlling other devices
Streaming Services
AirPlay
Tidal
TuneIn
Spotify Connect
DLNA
Remote control
Smart device (Phone or Tablet) – Android/IOS
Simple IR remote controller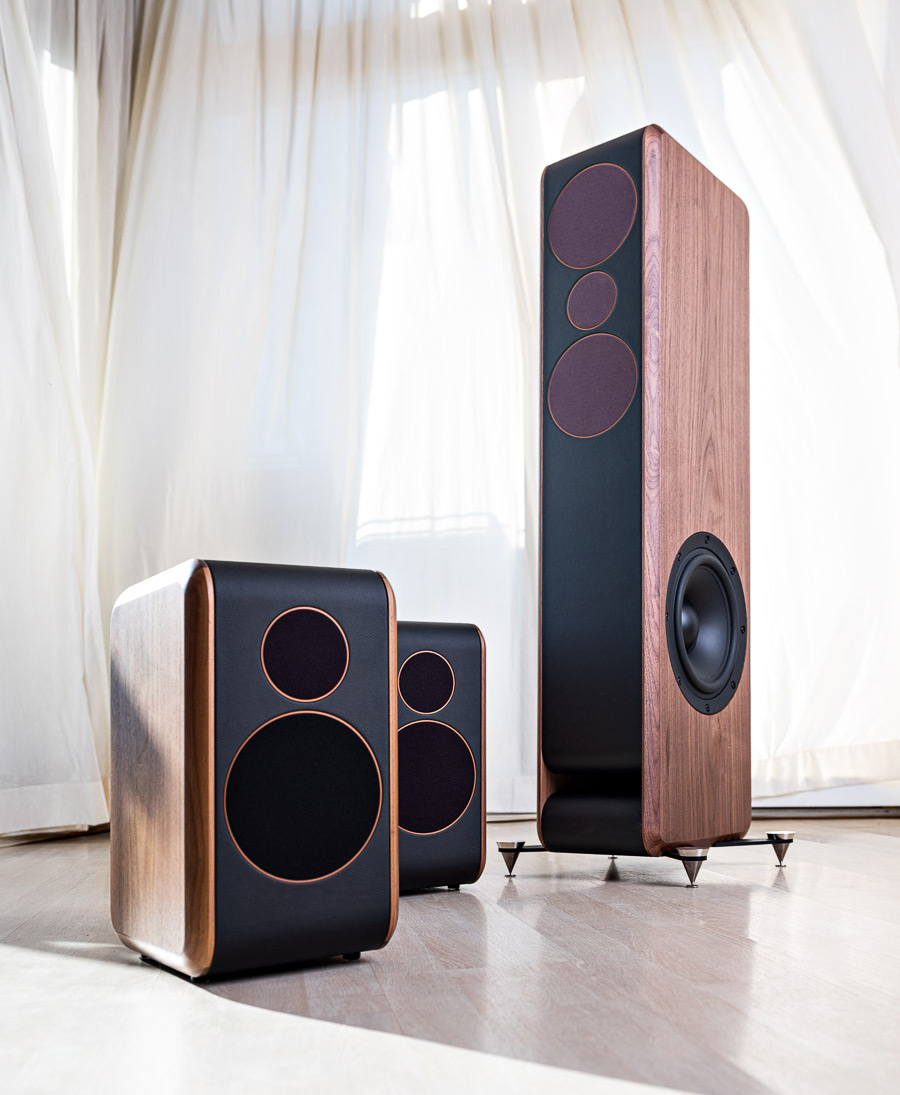 Longevity is True Sustainability
The idea of evolutionary audio speakers originated as an invention that would solve a large number of consumer electronics which had lost their way over time and had become morally obsolete.
We longed to produce a speaker with an indefinite lifespan. That's why we use sustainable, honest, locally sourced materials, bring employment opportunity to the people around us, and look for ways to make our speakers lasting and appealing pieces of your home. There's no need to replace them with new ones, they can simply be upgraded.
We have developed a revolutionary system for fast and easy hardware upgrade, allowing us to seamlessly upgrade the speaker at your home with the latest technology. Thus, the arrival of the latest trends in audio industry will no longer create additional waste.
With Truune speakers, you get a timeless product that will always be up-to-date whatever the future innovations may bring.
This is our idea of evolutionary audio technology that contributes to the sustainability of our real world. Truune has become its symbol.