Gabriel Stark was born in 1985 in eastern Slovakia in Medzev, discovering how things work from an early age – he disassembled them, improved them, and then reassembled them.
He has always loved the sounds and music through which he perceived the world, which became his greatest inspiration in achieving the harmony of tones, design with the elements of nature in a single product.
When 13, he designed and manufactured his first amplifier and later presented it at international and national exhibitions (Amavet Slovakia and Amavet International in Hungary, Expo Science International in Chile) accompanied by an active subwoofer with intelligent cooling and touch control.
Stark is here to meet the highest expectations of every enthusiastic audiophile and lover of beautiful things, and reserves the right to change for the better.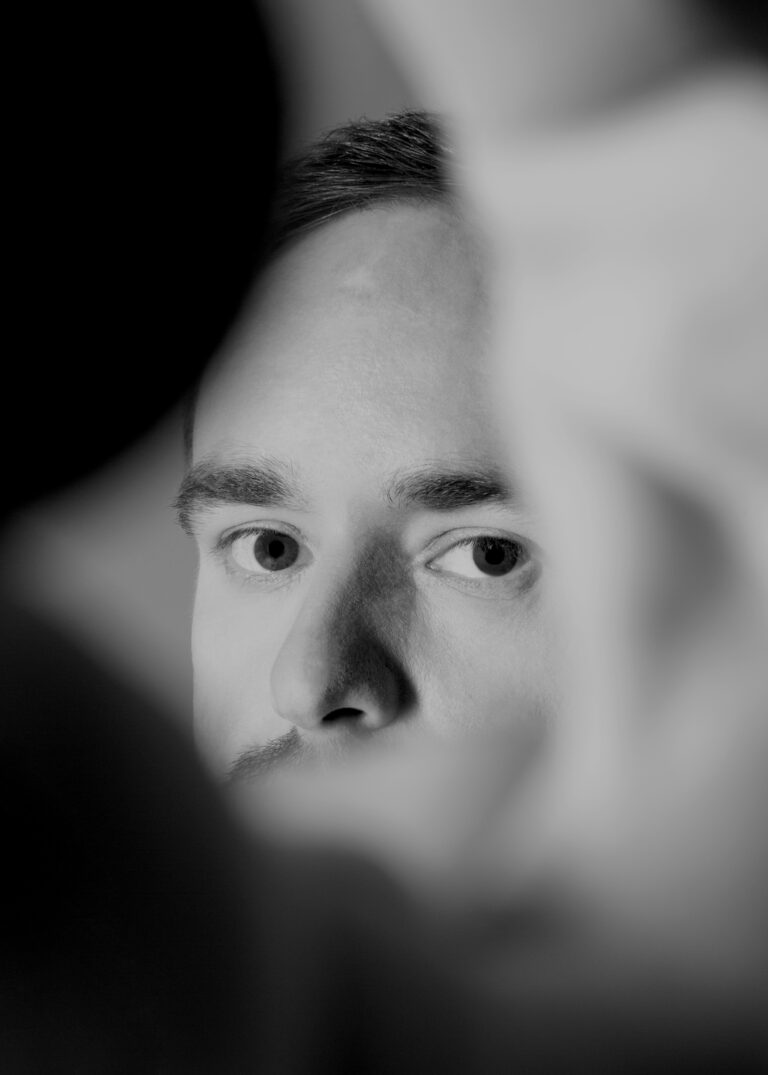 As time went by, he found out that the quality of electronic products is essential, but the perfect design is what interests everyone. Gabriel's dream was to produce luxurious, beautiful, and unique products that are practical and easy to use. With his refined attention to detail, he constantly pushed the boundaries of product quality.
Over the years, as he continued to create, he mastered them from a technical and aesthetic point of view. In 2013, Gabriel founded the company Stark, s.r.o., which focuses on the development and design of speakers. Combining subtly excellent sound with perfect design and discovering endless possibilities of shapes, modifications, and sound modulation was a challenge to anchor in this segment.
And so, gradually, thanks to his relentless interest in connecting technology and innovation, and constant self-improvement, Gabriel first developed the Emma speaker system, and successfully presented it at the world's largest audio exhibition, High-End Munich. Subsequently, Eight and Eight Golf Edition speakers were born.
All Truune speakers have round shapes, a specially developed ARC system (Angle Reflection Cabinet System), and do not contain vertical sidewalls to prevent standing waves. The identity of the Eight has been created this year, and its marketing is currently underway.
"It is the connection between emotion and design, its distinctive element, captivating and delighting the human eye, and at the same time, touching our essence."
The process results from an omnipresent passion during design and production, breathing a bit of soul into each speaker.
Gabriel's approach is a guarantee that every speaker is made with love and feeling. The high quality of every product and electronic design is a matter of course, and thanks to freedom of creativity, truune speakers have timeless and original compositions.
Stark also does not forget about the environment and its protection. Every piece is produced in Slovakia. Truune employs people from the region and does not use substances that pollute or contaminate nature and natural resources.