Indulge freedom not convention.
The emotions from pure music provide private experiences and bring certainty to encounters with your inner world. Personal interpretation and private knowledge of the world is to be protected. At Truune, we believe in demanding an unadulterated, honest sound from the world. Reject the convention and give yourself freedom.
DESIGN VARIABILITY
Available in a wide range of color options for your individual design preferences.
USER FREEDOM
An Instant connection with you and all your devices in your home.
HONEST SOUND
Truune features audiophile-grade components built into the entire audio path from decoding, resampling to signal amplification, so you can enjoy a true-to-analog audio experience.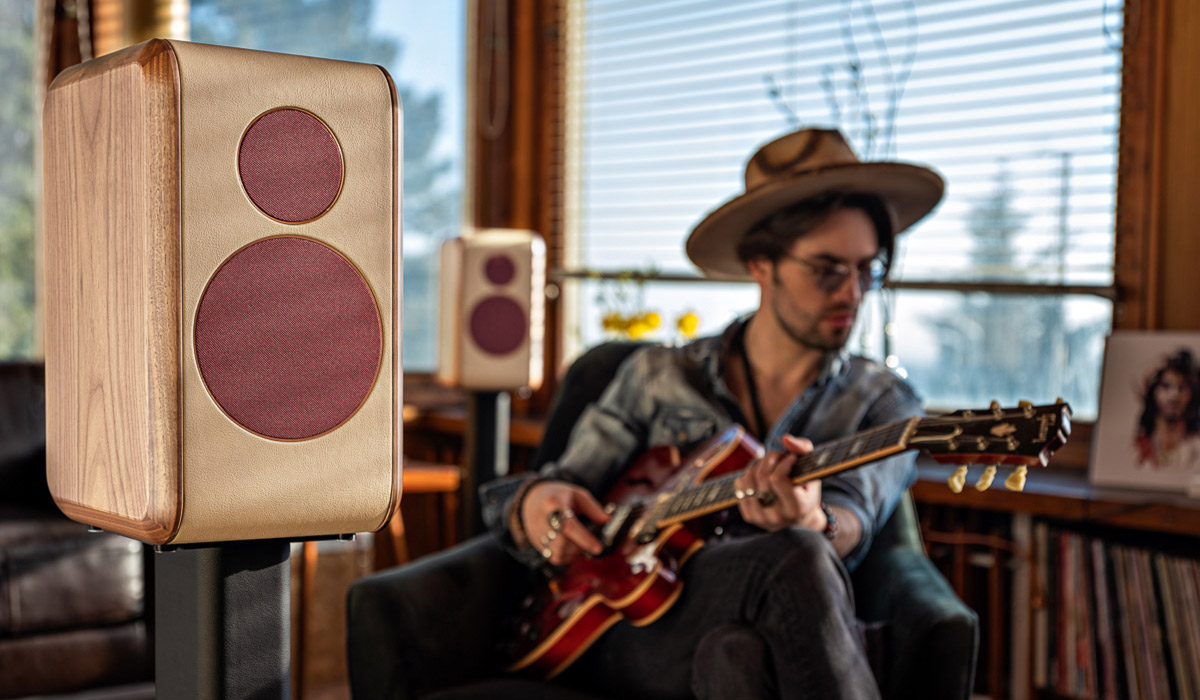 We are straightforward, minimalistic, timeless in design, yet with a status quo of Second To None.
We will seamlessly connect with you and all your devices while requiring no additional box.
Discover more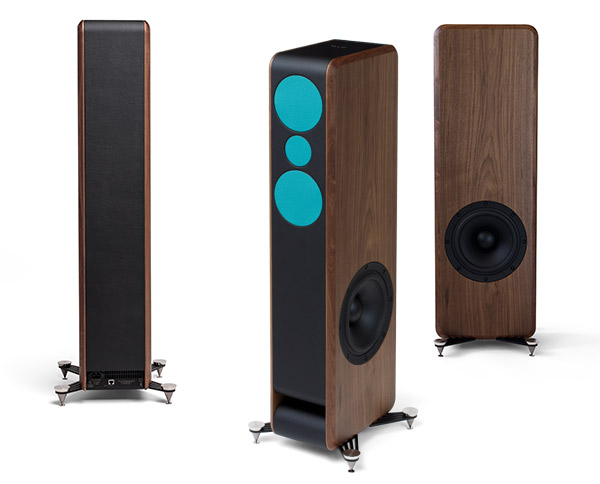 The comfort senses of true audiophiles, engineers, designers and naturalists. They are assembled to deliver a faithful reproduction.

As a result, you get high-end streaming speakers resonating with pure sound for each audio gourmet.
Discover more
Trusted and Loved by Thousands
Bespoke loudspeakers
You may listen to many until you hear us.
Unique presence and defining lines are an embodiment of power,
beauty, mastery and strength.
Meet Premium Quality and Sustainability.
The speakers are equipped with premium studio-quality components to ensure the highest possible sound quality and the best possible user experience. You'll be instantly impressed by their eco-friendly, smart yet distinctive design. They are handcrafted, which means the precision of every detail is always first and foremost.

Truune speakers remain timeless thanks to instant hardware and software updates.