Assemble, disassemble,
improve, repeat.
Gabriel's approach guarantees that each speaker is made with love and affection. The high quality of each product and electronics design is a matter of course, thanks to the complete freedom of creativity. Truune loudspeakers have timeless and original compositions, they do not heed the established stereotypes, but go their own way and prove that everything is possible and allowed when it comes to achieving an honest sound.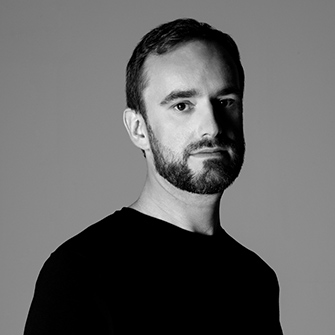 Gabriel Stark
Perceiving the world through sounds and music since early childhood, his ultimate goal was to reach the harmony of tones, design, quality, and nature in a single product. A high-end speaker that would be practical, simple to operate, yet giving his speakers a luxury beat. Meet Gabriel, the inventor.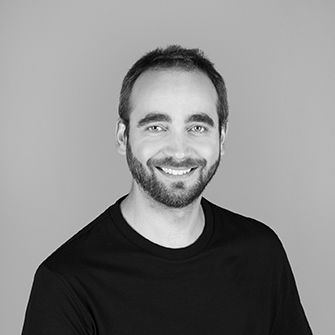 Jaro Corba
Master of Materials, with uncanny ability to focus and delve deeply into the principles, Jaro is the expert in furniture design by trade and progressive thinking by nature.
Passion and talent for carpentry runs in his family and into his professional life. He is literally the Stark's FRAME. Mounting all of us together.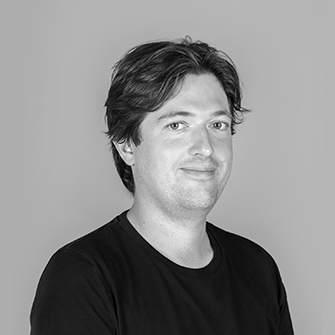 Martin Kocik
Calling him a "many-sided developer or a technical designer" would be an insult.
Indulgence and several high-end products are merits that define him. Martin is an epitome of versatility and universality.
A true maker in making.
Sona Harvanova
An artistic soul, who's life is filled with dancing, medicine and research about the impact of music on human health.
To gather more information about the whole process of manufacturing, she volunteers at Stark in-between her studies. Sona is our ACTIVE CROSS OVER.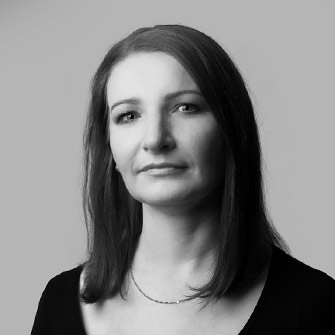 Patricia Gemuskova
She is the one who enjoys perfection, human presence and the joy of the extraordinary. She can be very convincing, understands people and loves to communicate and do the impossible. That is why she is the head of sales operations.
Meet your new friend in the business.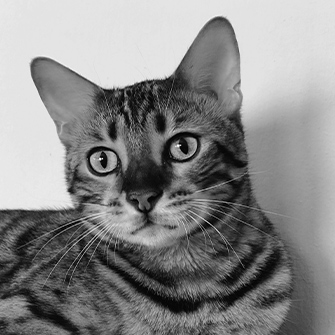 Benjamin Stark
If it wasn't for me, they would all be still dealing with packaging, unboxing (which I am master at), MSE (mouse safety expertise) and waste sorting.
In the meantime, I run physical therapy and their sleep schedule and when it comes to mental well being, guess what, they all depend on me. Meow.